• Multiple styles
• Multiple mediums
• Multi-purpose
With my multi-styles and multi-medium skills, anything from abstract to figurative and realism, traditional mediums to digital mediums and a mix of both, you will be completely taken care of when it comes to your vision. My illustrations range in styles and mediums for your convenience.
I'll help you by creating anything from spot illustrations, fashion illustration, spreads, books, conceptual, technical, editorial and decorative work.
• Clean
* Sophisticated
* Innovative
* Completely Customized

My one-on-one approach ensures that we both have a clear picture of what you want before any design work begins. During our consultation, we sit together, discuss, look at work samples and sketch out a plan for the design we will be creating. A design you can truly call your very own, with my help your message will be conveyed better than you could have ever imagined.

Work with me to complete your magazine layouts, logos, posters, portfolios, infographics, typography, and more.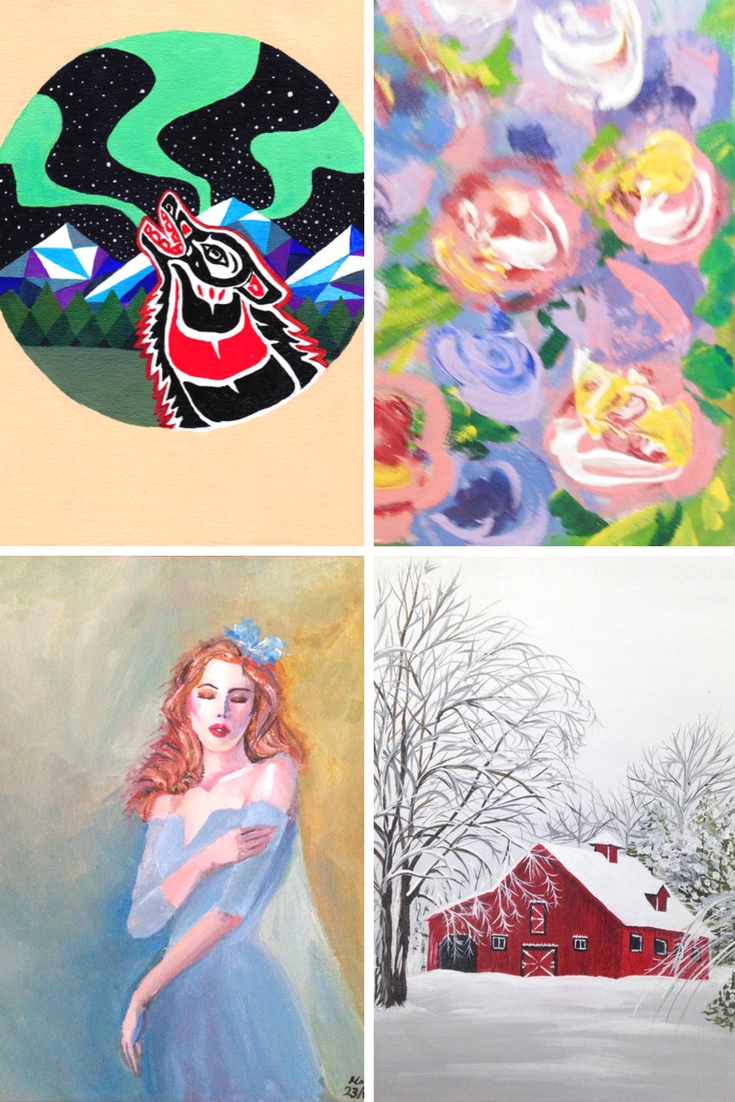 • Multiple styles
• Multiple mediums
• Multi-purpose
Again, I use many different mediums and styles to influence and change the way I work. With commissions in Fine Art, I will do anything from creating large elaborate murals to simple wall-art for your home. As with illustration and design, I work with you after we've had a consultation, in which we discuss your wants, needs, and vision to ensure that the piece(s) you receive are ultimately to your satisfaction.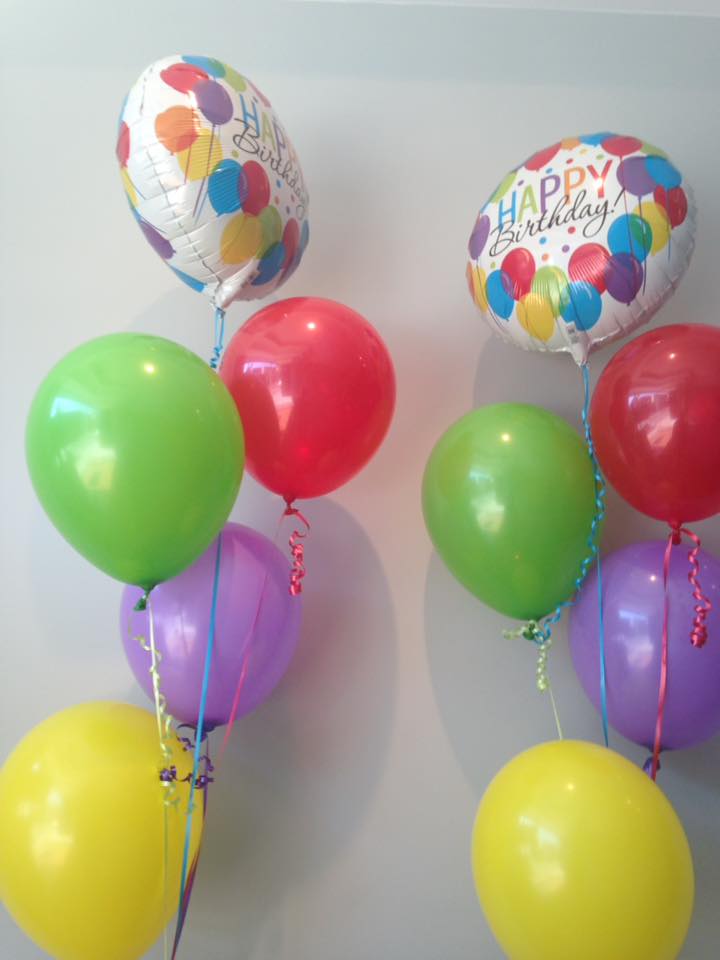 • Kid's Arts & Crafts Parties
• Adult Paint Nights
• Face-Painting
• Live-Painting
With many years of experience as not only an artist, illustrator and designer, I have also worked as an instructor and entertainer, teaching arts and crafts to children and adults alike, both with and without special needs. Painting is a fun way to create something together with friends and family, and if you don't feel comfortable painting yourself, or having others paint with you, I also do live painting events. This can range from anything like painting simple abstracts live or painting and sketching guests, friends and family. Contact me for a consultation about appointments, materials and plans for painting events and entertainment.
Maira has been working as a freelance illustrator ever since she graduated from Sheridan College in 2013 with a BA in Illustration.

She's worked with many wonderful people and helped them develop their brand/business through design, fine arts and illustration.

Maira has taught fine art to children and adults alike, with and without special needs, both privately and through various arts-based institutions. She has displayed work in Brampton and Toronto Galleries.

Previous Design clients include RBC (Royal Bank of Canada), The Georgetown BIA, Peel Arts Collective, Hats by High Spirits, JDR construction, Flexton Plastering, Lilian's Mexican and Salvadorian Food, El Rinconcito Mexicano, and various private requests.