What does an Illustrator do?
Just came back to say this is the SECOND year in a row that @

howiemandel

says "no" to a person singing in Spanish. Just saying.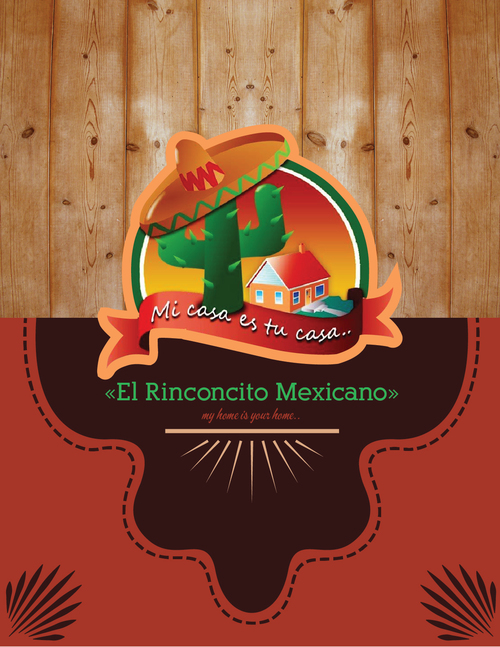 I established in an earlier post that an illustrator is someone who uses their art to communicate or interpret an idea. The verb, to "illustrate" means 'to explain or clarify by giving or serving as an example or instance', to 'show clearly or demonstrate' to 'enlighten'. These are all things that an illustrator aims to do, but how do they do this?

There are honestly so many different ways through which an illustrator might use their talents to help clarify thoughts or stories. The field of illustration can be divided into a few categories, which can be further sub-divided into even more specialized categories, but while many illustrators chose to work within an area they absolutely enjoy, it doesn't mean that they will not cross over to or explore the many other categories.
Originally for this post I wanted to list off the many categories of illustration along with the subcategories, but I quickly realized that that would make for a very long and boring post, so instead, I'll name a few of the big ones but I won't linger too long on each.
While I was in school the program divided us into two categories while we studied - they divided us into conceptual illustrators and technical illustrators.
The conceptual students mostly worked on editorial pieces and narrative pieces and created pieces that ranged from work that might be found in a magazine to work that might be found in posters or record/album covers. Many of the projects also included advertisement ideas, story-telling images, some animation, info-graphics and surface design.
The technical students learned about creating pieces that might be found in instruction manuals, textbooks or medical books (this last one is a very specialized field - and an illustrator must attend medical school in order to work in it) as well as more focus on UI/UX design. There were projects involving drafting, product and interior design as well as infographics, icon creation and many isometric pieces.
Now, besides these two large categories, which are diverse with possibilities in and of themselves, illustrators might also find work in fashion illustration, decorative work in advertising/graphic design/marketing, and within the field of animation or game design.
Where you work as an illustrator really comes down to what interests you the most. A helpful way to figure it out is to make a long list of things you like to draw and try to see where those things fit within the larger categories. So what are you waiting for? Go draw up your list!